'We want our clients to be thrilled by the whole beauty experience, but most importantly, the result!'
— JAY
Beauty by Jay offers a range of beauty treatments, including Bio Sculpture and gel nails, St. Tropez spray tans, brow and lash tinting, lash extensions, lash lift, waxing and more. So, if you could use some professional pampering in a relaxed and friendly atmosphere, book an appointment with Jay and visit 'The Beauty Rooms', a dedicated floor in Richard Martin where clients' expectations are not only met, but surpassed.
NAIL
TREATMENTS
Bio Sculpture £30
soak off and nail prep £35
Gel Nails £22
soak off and nail prep £27
Gel Toes £22
soak off and nail prep £27
Removal of Gel £10
Luxury Pedicure with Gel Polish £35
GELLUX GEL POLISH
Gellux is a hybrid between traditional nail polish and salon gels. It's applied like a polish and cured for 30 seconds per layer with an LED lamp to provide a hard wearing chip, scratch and fade proof finish that lasts for 15 days. There is a wide range of colours available. You can opt for just a simple Gellux application which includes Cuticle care, Nail shape and takes a maximum of 30 minutes. You can also add this beautiful product onto another treatment, for example, a standard or luxury manicure/Pedicure.. or even a set of Acrylic or Gel Nail Enhancements. It's very versatile, hard wearing and can assist in the growth of the natural nail for those with bitten or weak nails. Gellux Gel Polish needs to be removed by a professional as incorrect removal could result in damage to the natural nail.
BEAUTY
TREATMENTS
Marvel-Lash (inc. tint) £50
Marvel-lash Infills £20
Marvel-Lash Express £20
Lash Lift* £35
Lash Removal £10
Lash Tint* £10
Brow Tint* £8
Henna Brows* £30
Brow Wax £10
Full Leg Wax £26
Half Leg Wax £20
Upper Lip Wax £6
Underarm Wax £11
Bikini Standard £13
BikiniExtended £16
St Tropez Spray Tanning £20
*Lash/Brow Tint, Lash Lift and henna treatments will require
a patch test 24hrs before your appointment for new clients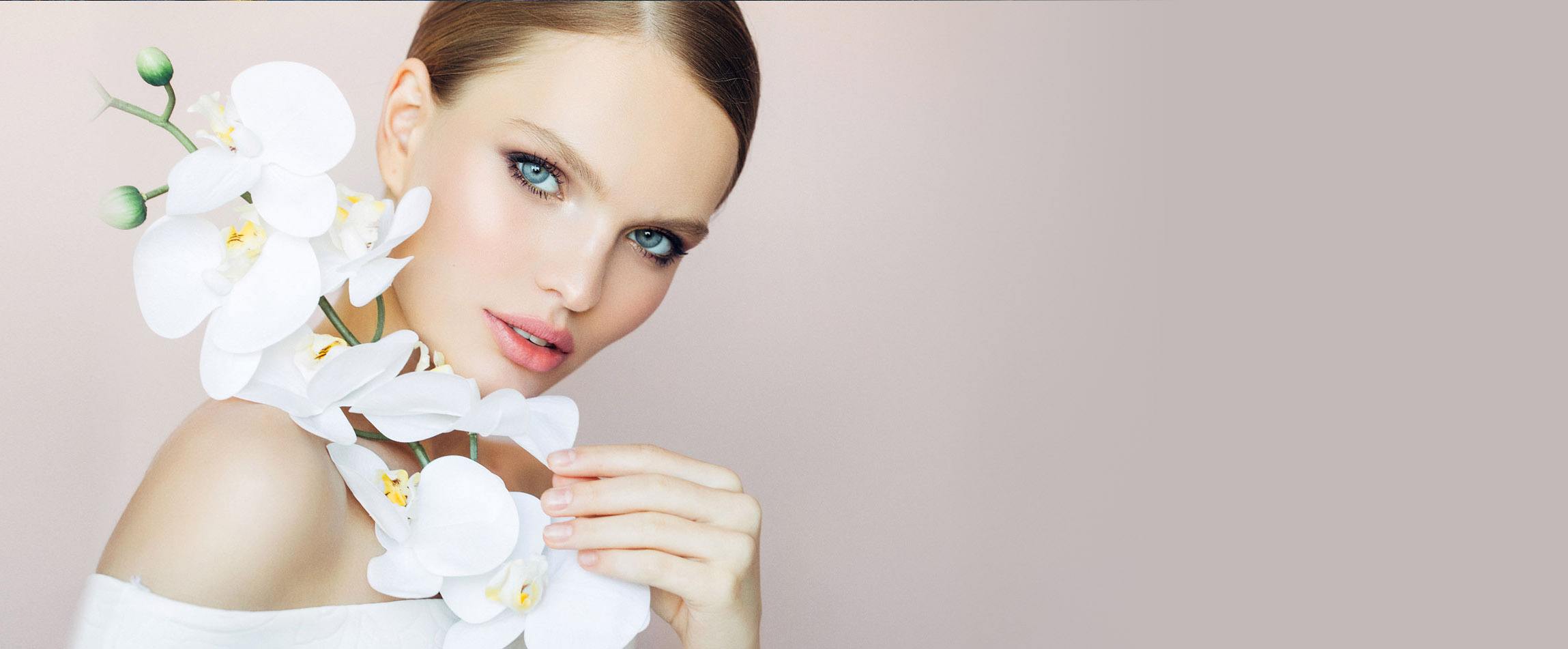 MARVELBROW
Marvelbrow is a unique system that corrects unruly, over-tweezed, greying and misshapen brows. The concept combines a scientific approach to brow shaping with treatments to sculpt, define, lengthen and thicken for a more natural, youthful appearance.
LASH LIFT
Forget the old fashioned lash perm! The LVL Lash Lift by Salon System lifts lashes from the root enhancing your natural lashes and giving the illusion of more length and volume. This treatment lasts up to 8 weeks and also includes a lash tint which really gives your lashes the 'Wow!' factor!
MARVELLASH
Salon System's Marvellash technique offers a simple, safe and effective procedure to thicken and lengthen lashes. It gives immediate results that will last for months.
HENNA BROWS
Henna Brow Treatments are a natural method of achieving a more full and defined brow using entirely plant based ingredients that offer a safe and gentle dying process. Unlike current vegetable dyes, henna does not require a developing agent, eliminating your exposure to chemicals that may cause irritation to the skin and leaves you with exactly the same standard of results
ST TROPEZ
A natural looking tan to suit every skin tone using 100% natural tanning agent and Aromaguard™ fragrance technology, which virtually eliminates the self tan aroma. We have a range of St Tropez products available to take home.
CONTACT
01298 812296 — or — 07976 821769
booking@rmhairdressing.co.uk

Unit C, Lower Ground Floor, 73 Market Street
Chapel-en-le-Frith, High Peak, SK23 0JD
OPENING HOURS
M
CLOSED
T
9.15 — 3.30PM
W
9.15 — 3.30PM
T
9.15 — 3.30PM
F
9.15 — 3.30PM
S
CLOSED
S
CLOSED